As our loved ones age, it can be a challenge to come to terms with their limitations. Often, an elderly family member may not be ready to move to an assisted living facility, but not able to live on their own without consistent help. This is when home care services can play an important role. 
Home health care services and home care agencies can work together to create a care plan that allows seniors to remain in the comfort of their home. Together, they offer seniors skilled nursing care and companion care. However, many are unsure of how expensive these services might be, so they fail to reach out. 
Self Payment Options Are More Affordable than You Think
When we hear the words "self payment" we may think "out of pocket." However, there are options that are considered self-payment that do not mean taking on an extra job or depleting savings. 
Reverse Mortgage
Reverse Mortgages got some bad press a few years ago. For families who do not plan on keeping their loved one's home after he or she passes, though, these offer a convenient option for financial help. A reverse mortgage is, in essence, a loan or mortgage on a home. The borrower, who must be 62 or older, can receive the loan in one payout, in payments over time, or in the form of a line of credit. 
Rather than paying back the loan over time, the payment is due when the borrower dies, moves away permanently, or sells the home. It is important to note, however, that the amount owed does increase over time due to interest and fees. However, regulations from the Federal Government prevent the loan from exceeding the value of the home so that, if the borrower passes away, the borrower's estate is not responsible for paying the difference. 
Home Equity Line Of Credit
Another loan option is a Home Equity Line of Credit (HELOC). More like a standard loan, the borrower's home is used as surety for the amount of the loan. However, the HELOC requires monthly payments and can be more expensive up front. The borrower does not have to be 62 to receive a HELOC. 
Personal Loan
For some, a personal loan from a bank or other financial institution might be a better option. Those with long-standing relationships with their home bank may be able to find a loan with lower interest rates. Depending on the collateral used, it may save the borrower and their family from losing a beloved home, as well. 
Long-Term Care Insurance
If you or your loved one are still young and healthy enough to live at home and care for yourselves, it is never too early to invest in long-term care insurance. These programs allow younger, healthier individuals to invest now in their medical care and personal care later in life. The older a person is when they purchase Long-Term Care Insurance, the higher the monthly payment will be. 
State and Federal Assistance For Senior Care
The State and Federal Governments also have assistance programs in place to help older citizens receive the day to day help they need. Many of these programs are based on income seniors receive including social security, retirement, and investments.
Medicaid/Medicare Payments for Home Care
Medicaid and Medicare both offer help for those who meet certain income requirements. While Medicare is a Federal program, Medicaid is managed by the states. Medicaid is awarded based on income, and Medicare is, primarily, based on age. 
What does Medicare Cover for Senior Care?
In order to receive assistance from Medicare for home health services, you must be under a doctor's care and the care must be prescribed by the doctor. Medicare will cover most expenses related to short-term, in-home medical assistance. However, it will not help with personal care, help with household tasks such as cooking and cleaning, or transportation/errands.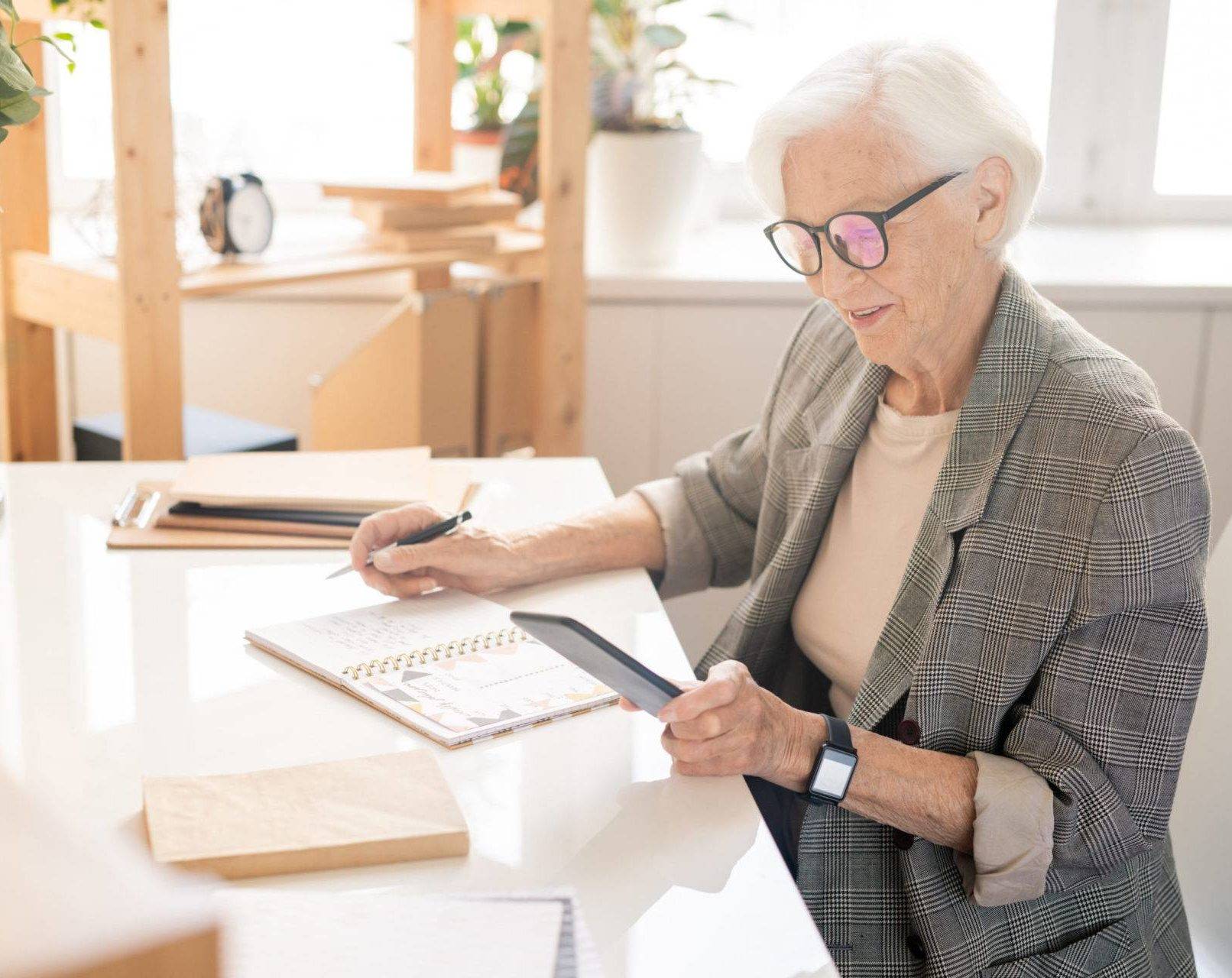 How can Medicaid Help with Senior Care?
Medicaid is available to those with financial limitations. Unlike Medicare, Medicaid will help with companion care services to some degree. The level of need is a consideration, and often the senior and his or her family have no input as to whom they can work with to provide care. For states like Georgia, where waivers offer some assistance, there are often waiting lists that can be months or even years long.
For these reasons, many opt to find alternative ways to pay for home care services outside of state funded options. However, for many they provide a needed source for financial assistance during what can be a challenging time.
Making a Plan for Elder Care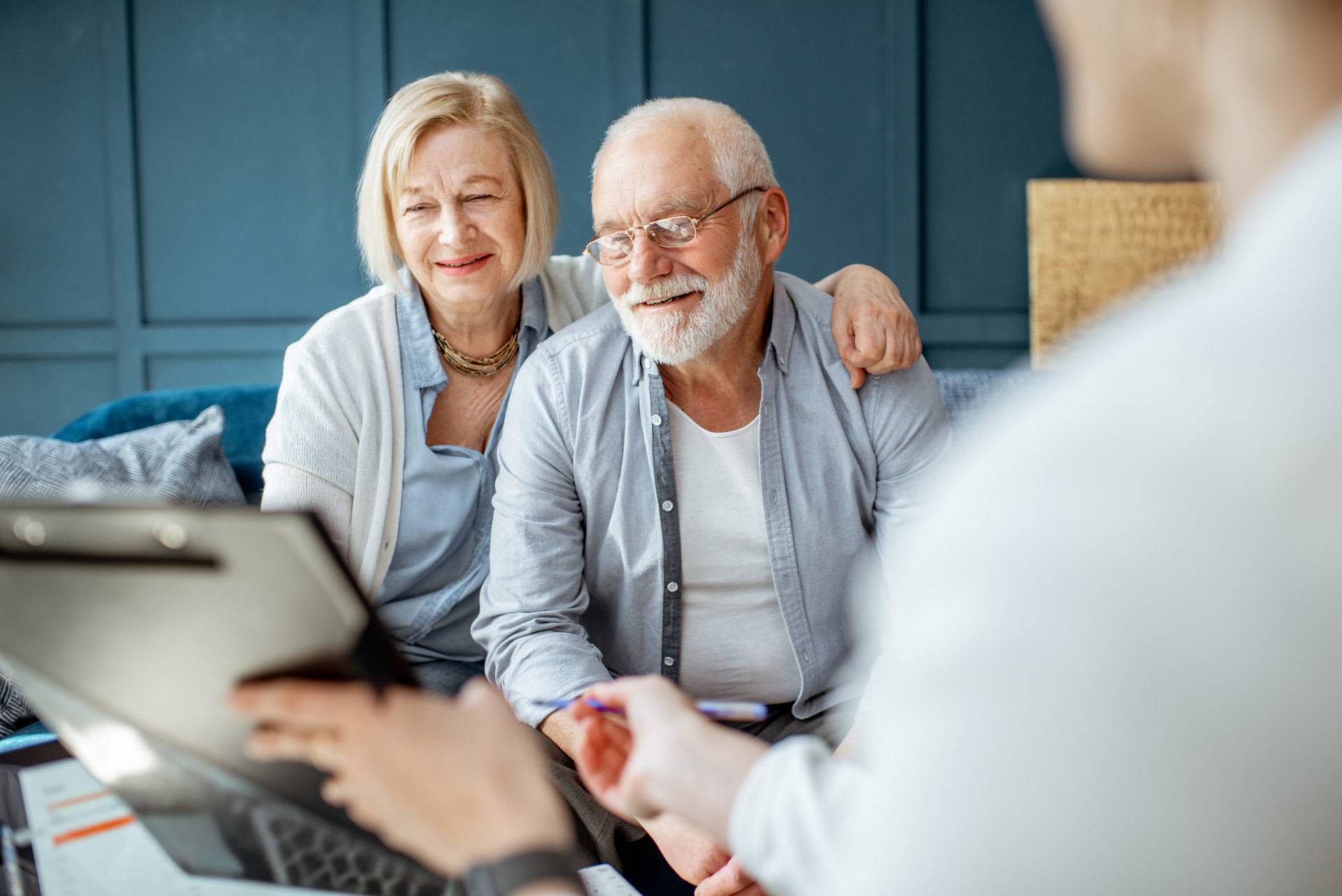 Whether you are looking for help for yourself or a loved one, it is important to make a plan. There are resources available to help seniors remain in their homes and communities. Elder law attorneys, financial advisors, and even your local bank or credit union can provide insight and guidance.
You can begin with simply looking closely at income and expenses and making sure that wise choices are being made. Small adjustments to spending can make a big difference to a budget.
Senior living does not have to be a life of bleakness and solitude. Nor does it have to mean family members must drop everything to provide care 24 hours a day. Often simply working with a home care provider can remove some of the questions and help you and your loved ones find the answers you need.
Locally Owned Companion Care
Companion Care of Georgia is a locally owned and operated agency providing safe, respectful home assistance for seniors. We are committed to helping seniors in our area receive the quality care they deserve. If you have questions about our services and how we can help you, do not hesitate to call. We are here for you and your loved one offering respite care, personal care, transportation, housekeeping, Alzheimer's care, and more.